The Spring Flower Swing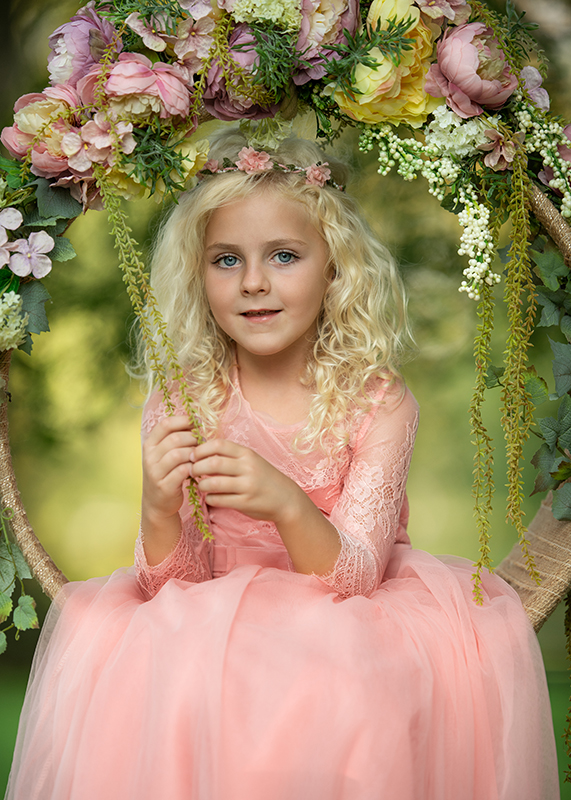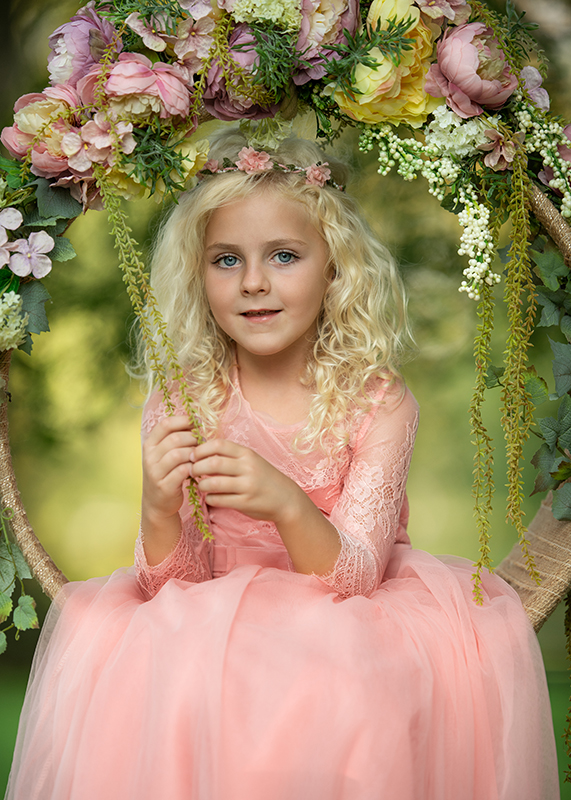 sale
The Spring Flower Swing
Runtime: approx 1 Hour 1min
Format: Video on demand
Skill level: Any
Spring is in the air and everything is starting to flower and blossom! As is our skills in photography and post processing!
Join me is this highly detailed photography and post processing tutorials in which you learn:
A highly detailed explanation of the light patterns used to achieve this awesome soft light pattern without strobes or reflectors!! With BTS and diagrams!

learn about the creative intent behind the image and how accessible all the elements are

We'll cover how to overcome challenging color selections with detailed explanations of the process

We'll be molding the light further
The entire session is packed with gems of info that I hope everyone from seasoned pro and beginners can easily grasp!
Basic requirements: Adobe Photoshop CS4 - Adobe Photoshop cc 2018. Adobe Lightroom 5 - Adobe Lightroom cc (Classic)
*Store prices are in USD